Our turn-key lake and pond management plans allow owners to simply enjoy the property while we handle all the challenges. Just imagine having your water looking great twelve months of the year.

Big fish can't be caught where they don't live. We have the knowledge and tools to cultivate a productive, exciting fishery in your pond starting today!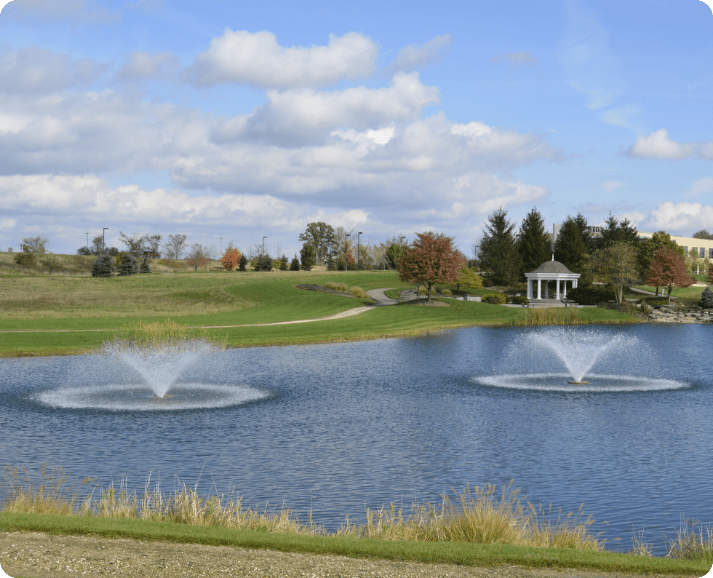 Beyond just looking great, increase aeration greatly benefits any pond or lake by reducing weed growth, reducing the risk of fish kills, and increasing the health of resident fish.